Once our services are engaged for a tag sale, we generally work in your home for the week prior to the sale. Our tag sales are usually run on a Friday and Saturday however this can be tailored to your specific needs.
Prior to the sale we: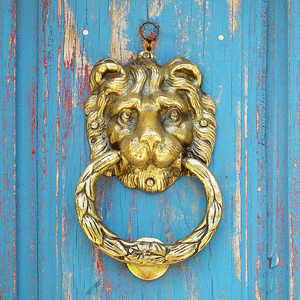 Organize, stage, inventory and photograph all items for sale (We protect our clients by putting aside personal effects to avoid identify theft.)
Designate traffic & private areas clearly with large signs
Research – we are appraisers and use our vast knowledge to establish fair market value for all items – all items are researched prior to each sale to determine current values
Price – by the day before the sale we make it a priority to price all items with large posters and /or price tags
Advertise – we promote the sale on our website, on EstateSales.net, through local newspapers, and if permitted by the town, use free standing directional signs. See how we might present your sale on our web site. This page will also show you the wide variety of items we do sell in the context of a tag sale. 
Email – secure Constant Contact email service to over 2300 dedicated customers
During the actual days of the sale:
We employ a door person and use a number system for crowd control
We have a set cashier at a cash table who collects the money and makes an ongoing list of items and their selling prices (you will receive a copy of this list)
We make sure we have enough knowledgeable staff to secure the house and content
We use an effective silent bidding process for higher end items allowing for maximum prices to be realized
After an item is sold it is the responsibility of the buyer to pack and remove purchases. If they are large items, we can refer movers to facilitate the process.
After the sale we do not provide a clear out service since we feel it is a conflict of interest. We do have a network of people whose work ethic and professionalism has been tested for years and we would be happy to refer them you or link up with them on your behalf.