Allow us to introduce ourselves. Ann Snow Scherring started her business as a Personal Property Liquidator in northern New Jersey over 30 years ago. Her philosophy is to provide a unique service liquidating the contents of homes with the utmost discretion and empathy for the clients going through this process. Anneliese Scherring O'Hea, Ann's daughter, after many years experiencing the auction market joined the family business full time.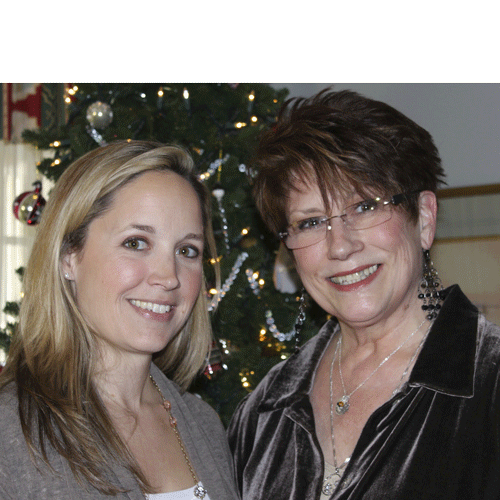 When we run a tag sale for you one or both of us is ALWAYS onsite during the set up and actual sale days.
Our service is to act as a middle person or agent between the buyer and our client, whether for one item, a collection or the entire house contents. As professionals in this business we can handle any item from high end antiques, art, fine jewelry, collectibles, coins, stamps, ephemera, books, records, clothing , workshops and general household items.
With a well established selling network, we appeal to a continually growing directed customer base and consistently command higher prices.
Our first meeting with the client is a free consultation to assist them in making effective decisions to plan a move, liquidate an estate or arrange for the sale of individual items. Concerns about family antiques and heirlooms can be addressed at this time. Our best bit of free advice is not to throw anything away until you meet with us.